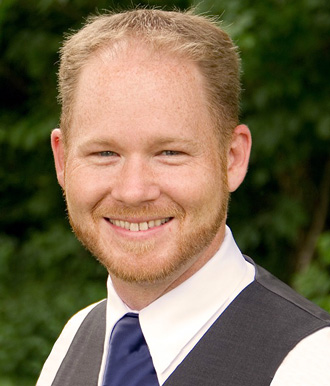 When you first meet Cody Kerr you immediately know what he values: integrity, professionalism, family, and serving others. Cody is a full-time Spokane area real estate agent, and he is blessed to have a profession where he can demonstrate these values every day. His real estate experience dating back to 2003 has earned him the highest award in his list of accomplishments – trusted advisor to his clients.
Cody's operates as a real estate professional combining the roles of real estate analyst, consultant, appraiser, and agent. He brings a unique background to his current professional practice that blends his experience in real estate title work, construction, investments, data science, real estate appraisal and agent work.
Cody is able to handle the general aspects of real estate appraisal and agent sales work, but he also specializes in land and properties on acreage. His particular real estate specialization is in the area of Green Bluff where he combines his passion for real estate with his love for farming.
With his comprehensive real estate background and expertise, he is well suited to serve clients who desire a high level of service and professionalism.
"Real Service to Real People."
Below is a brief summary of Cody's professional expertise, which can also be accessed via his LinkedIn profile:
Agent
Specializing as a listing agent representing sellers. Conduct complete listing analysis with custom market area surveys, property pricing, and marketing plan options utilizing advanced data analysis with R and R Markdown to present results to clients and decision makers. Utilize proactive and forward-thinking planning to anticipate potential problems and find creative win-win solutions for parties to transactions to ensure a positive outcome.
Also representing buyers by providing extensive service with property research, price confirmations on potential purchases with advanced market analysis with R and R Markdown to protect their financial interests and provide information to make decisions about potential acquisitions.
Appraisal
Perform complex private appraisals using R and R Markdown/Quarto for advanced market and data analysis providing services for: Estate valuation; divorce; probate; insurance claims; property disputes; court ordered appraisals; market studies; 2-4 unit property analysis; pre-listing appraisals; view analysis; waterfront; large acreage and small lot residential acreage; single-family dwellings.